If you forgot your password and you can't log in the System, you can reset the password.
Click the icon in the upper right corner

, and then click "Log in".
2. Click "Having trouble with logging in?"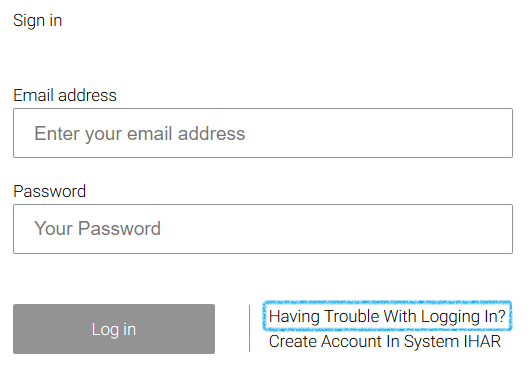 3. Type in your e-mail address (the same one you used during the registration process), then press "Send".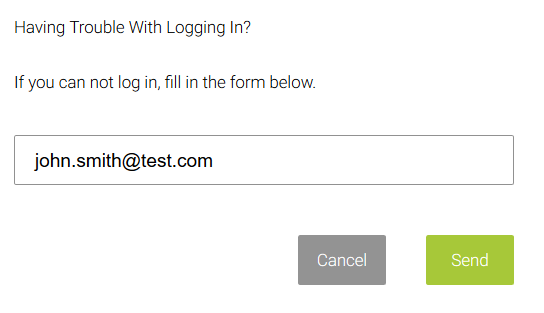 4. You will receive an e-mail with a link. Click on the link to see the "reset password" form.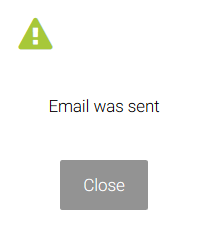 5. Write your new password in the fields, and then press "Confirm".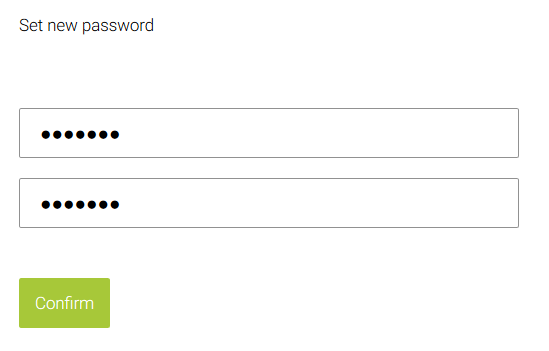 6. Your password has been changed. Now you can log in.