You can log in the plant genetic resources search system only if you have an account. See how to create the account.
If you have an account, click the icon in the upper right corner 

and then click "Log in".
You'll see the login form. Type in your e-mail address and password, then press the "Log in" button.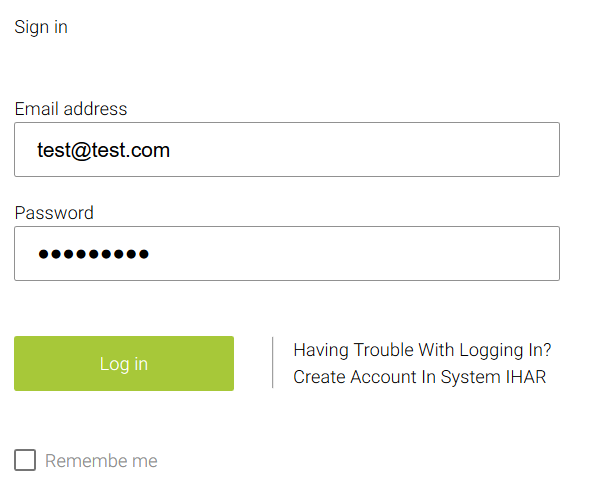 Forgot your password? You can reset it by clicking: "Having trouble with logging in?".